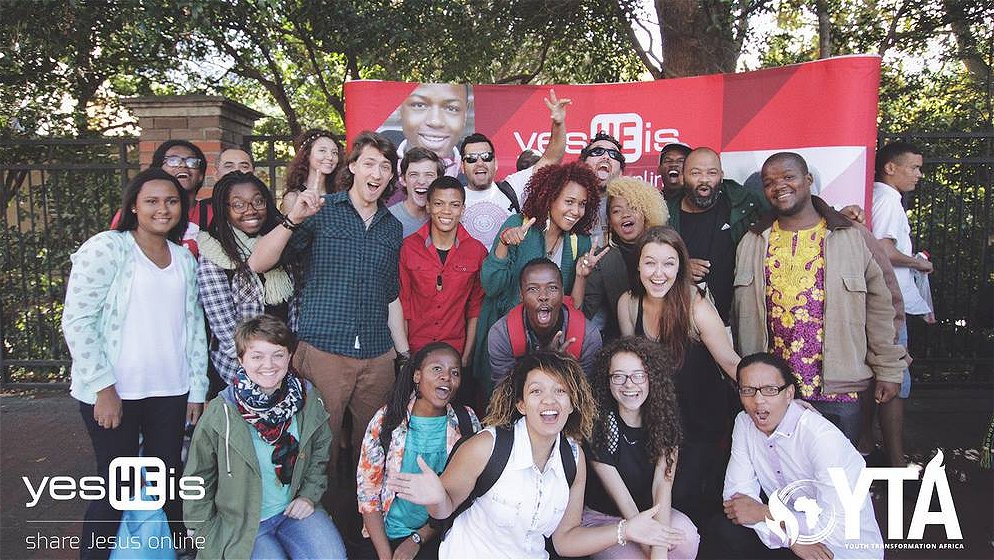 The Troubadour DTS together with some of our staff recently had the opportunity to join the Youth Transformation Day in Cape Town. They joined other youth from Cape town to celebrate and worship Jesus and stand together to make a difference in the city. The students are working hard in preparation for their outreach and will be hosting the annual Troubadour Show on Thursday the 11th of June in the the Worcester City hall. Everyone is welcome to come and join us for what promises to be a great event.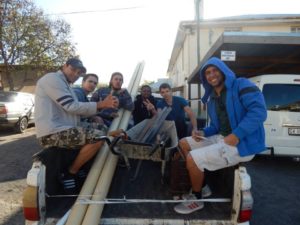 English Language School students getting ready to leave to help one of our local YWAM ministries build toilet facilities for a Preschool in Avian Park.

Work duty time on the base. Students helping with a new flower garden that is being prepared.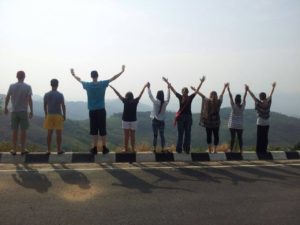 Our Nations builders DTS students currently on outreach. They have completed their ministry in the first country that they went to and have just entered the next destination country where they will stay until they return home to complete their debriefing week here at the YWAM base. Please continue to pray for them.