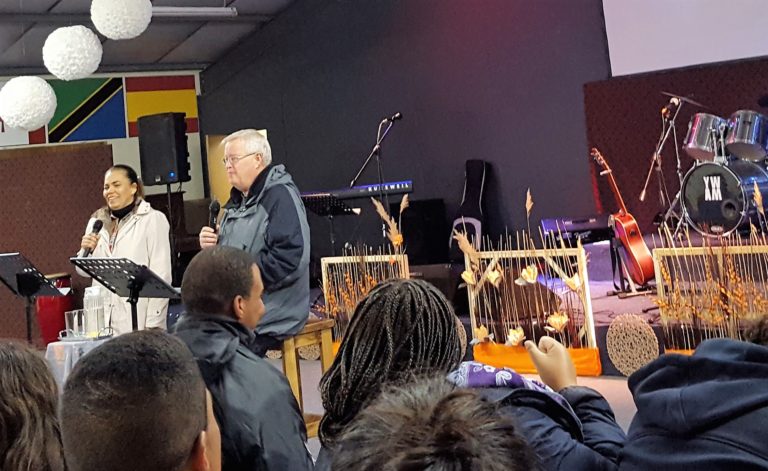 This past week we have had the privilege to run a leadership conference with Jim Stier here in the Glory Hall on the YWAM Worcester base.
Jim Stier is a member of the founders circle of YWAM international and a father in our mission. It has been a time of impartation and sharing of wisdom. The base has been challenged, refreshed and inspired to grow in our relationship with God and out of that impact the nations by bringing His Kingdom to earth.
Please pray for our DTS Students as they're embarking on their adventures with God. We have the Troubadour DTS that is currently still on outreach in Brazil and then also the new intake of students that started this term. The Passion and Pursuit DTS has just completed their fifth week of studies.They were able to re arrange their schedule to make sure that they attended the conference with Jim Stier as well.
Lastly there has also been some fun time for the staff as they enjoyed some family time together playing on our newly completed putt-putt course on the base. The course was designed and built by Lifestyle Christian Academy school, and is in the form of the words JESUS LOVES YOU. The putt-putt course is proving to be a blessing not only for the school students but also the YWAM staff and students.