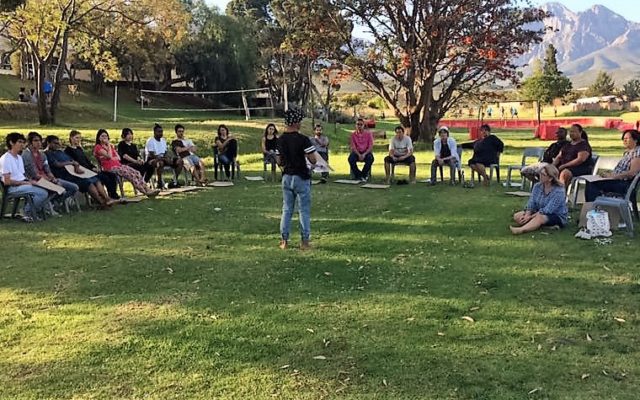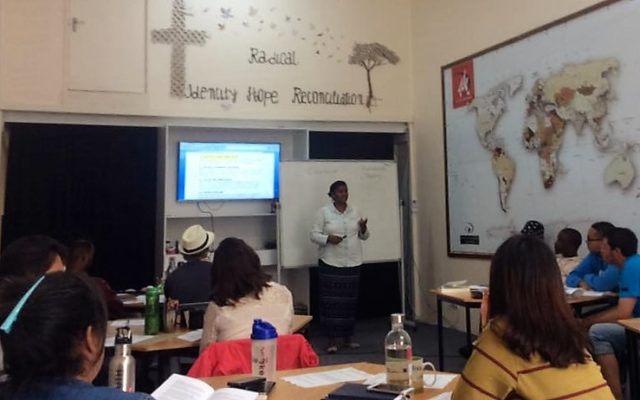 Monday morning the base came together for our regular Worship meeting, this being the first Monday gathering that all the students and staff could worship together as we start the fourth term of the year. Two of the schools already started last week and the rest of the students arrived over the weekend and started with their classes this Monday morning.  God, as always, was so faithful in responding back to us. As staff and students started giving feedback the message clearly came through that the theme of this term would be worshiping Him.
We are excited to run the Biblical Teaching and Preaching School for the very first time on the YWAM Worcester base. We are planning to run the school regularly in the years to come. Other schools running this term include the Radical Discipleship Training School (RDTS), X Bible Core Course (XBCC) and the English Language school (ELS). We are also offering the TESOL course that will be starting on the 10th of October 2016.
This year the timing of one of South Africa's favorite holidays, Heritage day or affectionately called "Braai day" worked out perfectly for a nice welcome barbecue for all the staff and students. The weather was perfect and we enjoyed a lovely Saturday lunch together out on the lawn while getting to know the new arrivals.