YWAM Worcester
Skills Center
Education is the most powerful weapon which you can use to change the world. – Nelson Mandela
Education is the most powerful weapon which you can use to change the world. – Nelson Mandela In 1986 YWAM Worcester was started with the aim to make God's love tangible to the people around us through a variety of social development project and training programmes. Poverty can only be conquered through ongoing education. Since 2016, the YWAM Worcester Skills Centre offers different courses to equip learners with various vocational skills. Typically our participants are more likely to succeed with their job-applications, or with the start of their own small business to sustain themselves. Others continue their training by attending further courses. The well known South African Comedian and Author, Trevor Noah, wrote in his book "Born A Crime": "People love to say, 'Give a man a fish and he'll eat for a day. Teach a man to fish, and he'll eat for a lifetime.' What they don't say is, 'And it would be nice if you gave him a fishing rod.' That's the part of the analogy that's missing." At the YWAM Worcester Skills Centre we are committed to support each graduate in their search for a job or on their Micro-Business Start-Up venture, so that they may achieve the best possible results.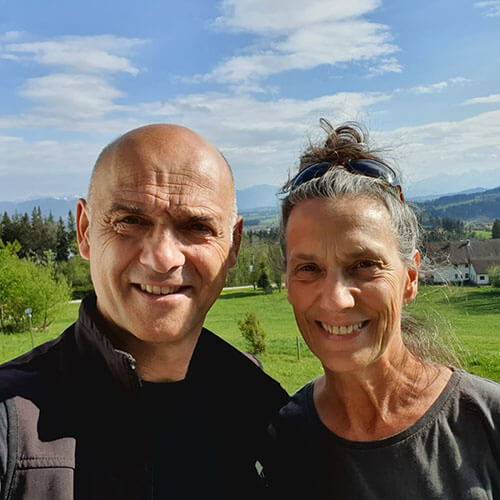 Our Story and Our Vision
In 2014 the German couple, Damaris and Gerd Reissmann, visited YWAM Worcester for the first time. This is how they got exposed to the vast needs of the various local communities and townships and how these are affected by poverty, drug and alcohol abuse and the lack of solid education and training.
The idea to start sustainable skills training programmes, in collaboration with existing initiatives, developed.
A group called "Gemeinsam gutes bewegen" raised EUR 25,000.00 during the Munich Marathon in 2016 to build our first two classrooms.
Since then a variety of different skills training programmes have been developed and run.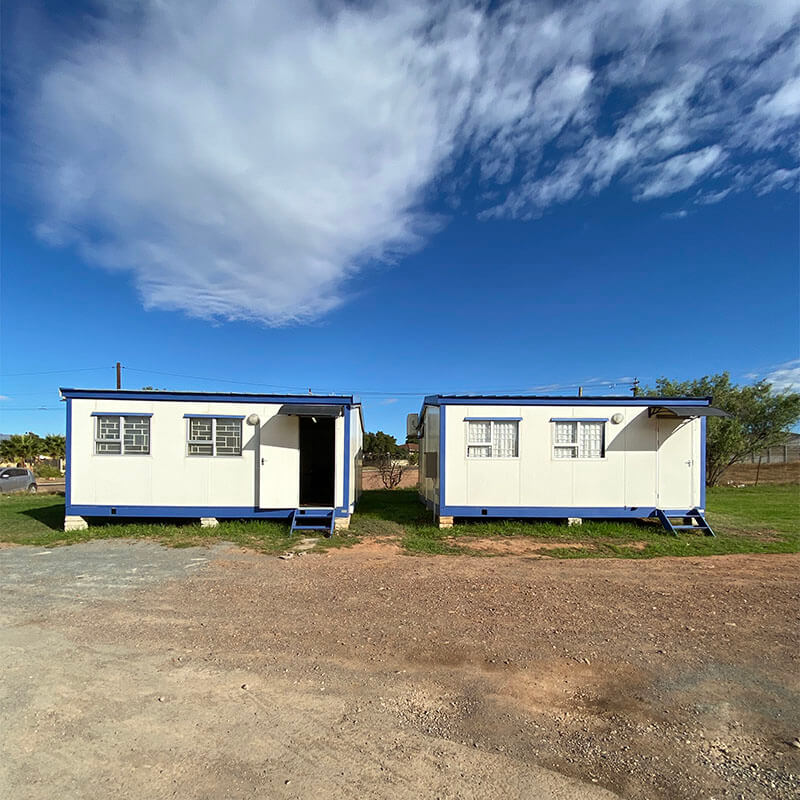 Vision and Goal
To register a College in Worcester and to play a Forerunner Role for other regions.
Currently our Skills Centre offers the following programmes
Micro-Business Start-Up Programme