2014 is nearly at an end and this week we would like to share with you a few photo's of the highlights of the last couple of weeks
The 1st of December was the "World AIDS day Event" to educate people on the topic of HIV and AIDS. YWAMers hosted a seminar for 82 young girls from the area.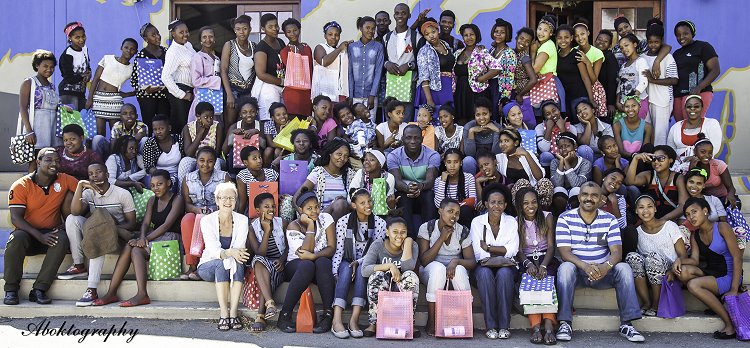 Last Wednesday morning we prayed for and commissioned our Radical DTS team that will be leaving soon to Swaziland for their two months outreach.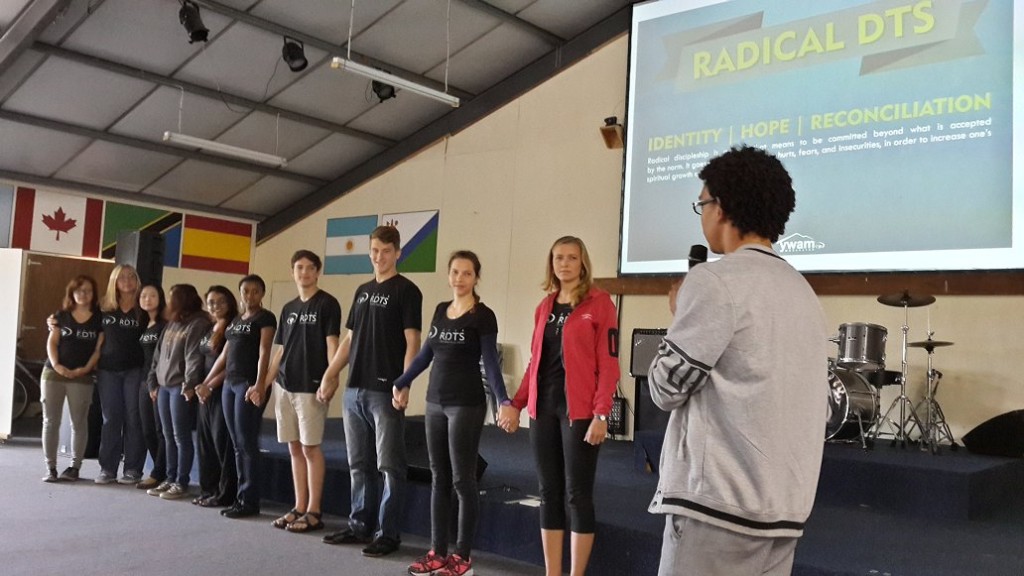 We had a wonderful celebration time with the students of the Lifestyle Christian Academy as they had their award evening as well as their end of the year school concert. Well done to all of them!