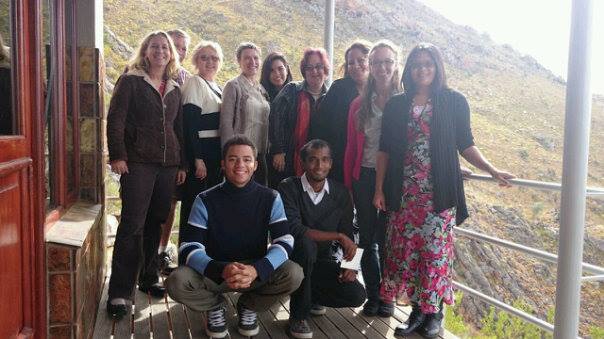 Teaching English to Speakers of Other Languages is an intensive, four week course that equips students to teach English cross-culturally. The course covers the theories and methods of teaching English, classroom management, learning styles, principles of language acquisition, and how to teach basic English grammar.
The theory phase of the course recently ended and we had the privilege to have nine students from five different countries successfully do and complete the course. Six of the students have now continued on to do an internship with YWAM Worcester. They continue to learn and have the opportunity to apply their skills practically by participating in our English Language school.
The TESOL course  runs regularly at YWAM Worcester. Please visit our website to find out the next date or contact our registrar at registrar@ywamworcester,com for more information concerning upcoming dates for the course.