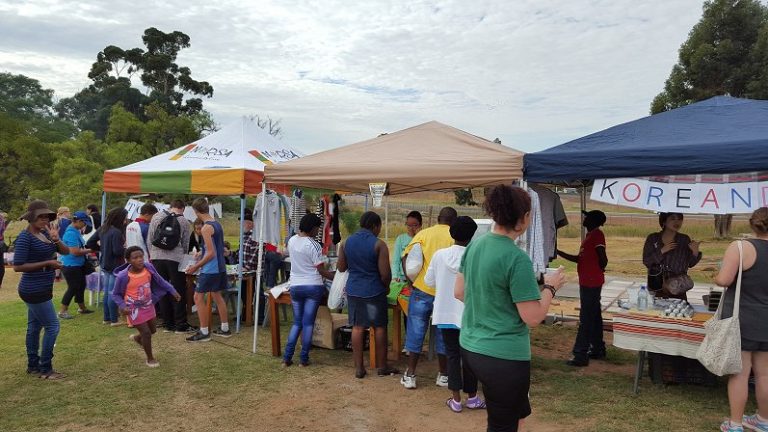 We had fun last weekend as Lifestyle Christian Academy and YWAM Worcester joined forces to host a fun run/walk event and bazaar. Funds were raised specifically for world missions as well as the YWAM Worcester accreditation process costs.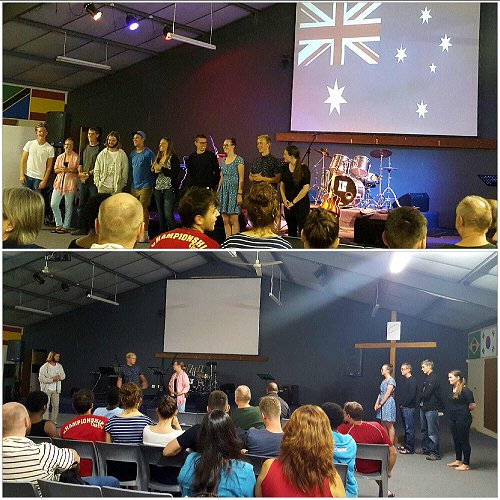 We are so thankful for the two outreach teams that are visiting our base at the moment. The one is from New Castle, Australia and the other from Germany. It's great to see the nations serving our local community and impacting them with the love of Jesus. The team from New Castle also had an opportunity to share at one of our Thursday evening community meetings and they blessed us with a beautiful drama and some thought provoking testimonies.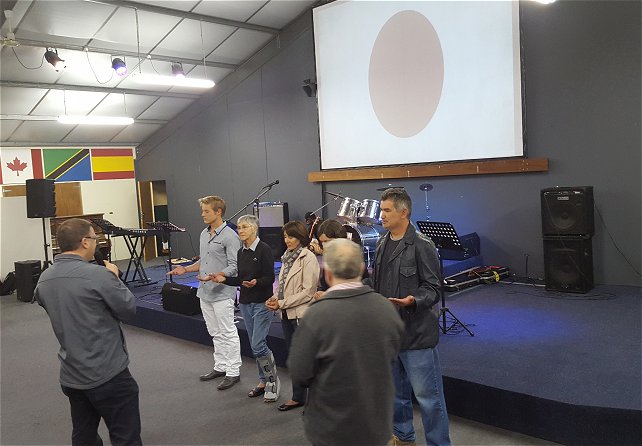 Commissioning the Japan outreach team. The team consists of YWAM Worcester staff members, students and members from a local church in Worcester. Some of the team members have already left. They will all meet up at one of the hosting churches in Japan and then continue with their outreach from there. Please continue to pray for them. They will be in Japan for the next month.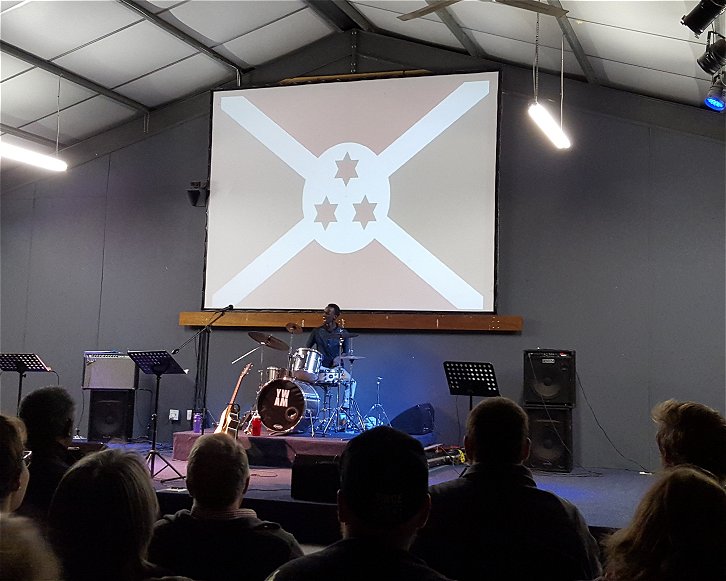 YWAM Worcester currently have 32 nations represented on the base. On the drums is one of our Troubadour DTS students from Burundi performing a drum solo during our worship meeting.